How to Extend Branding Across Your Yacht
In the world of superyachts, where luxury and elegance are paramount, every detail matters. From the sleek lines of the hull to the intricate design of the interior, each aspect contributes to the overall experience. Branding plays a crucial role in making a statement that resonates far and wide. Imagine your yacht cruising into harbour with your distinctive logo and name proudly displayed for all to see. Your yacht is more than a vessel; it's a representation of your identity and there's no better way to extend that branding across the entire yacht than through exquisite, illuminated yacht signs.
At Lumenautica, we understand that branding goes beyond just signs; it's an art form that transforms yachts into personal masterpieces. While our bespoke illuminated yacht signs are indeed the centrepieces of our offering, our commitment to elevating your branding experience extends even further.
No Boarding Signs: Privacy with Panache
Due to the crucial role they play in safety and security, personalised passerelle signs are among our most popular accessories. These signs not only serve as a privacy indicator, but also as an elegant statement piece that ties into the branding of your yacht. With an array of materials to choose from – including acrylic, carbon fibre and solid timber – we can craft a bespoke canvas to emblazon your yacht's name and logo upon, creating a powerful unique product that truly reflects your taste.
Custom Painted Life Rings and Lifebuoys: Safety with a Splash of Style
Safety equipment can also be an excellent opportunity for brand expansion. Our branded life rings allow for a touch of flair over the standard orange life rings. With colour-matched paint themes, including two-tone or single-colour options, your safety gear can become an extension of your yacht's aesthetics.
Stainless Steel Ship's Bells: Aesthetic and Nautical
In the world of yachting, tradition meets innovation. Our 316L stainless steel corrosion-proof ship's bells blend aesthetics with functionality. Whether mandated by law or chosen for pleasure, these bells can be engraved with your yacht's name, logo and even its launch date. It's a piece of nautical history that resonates with your yacht's story for years to come.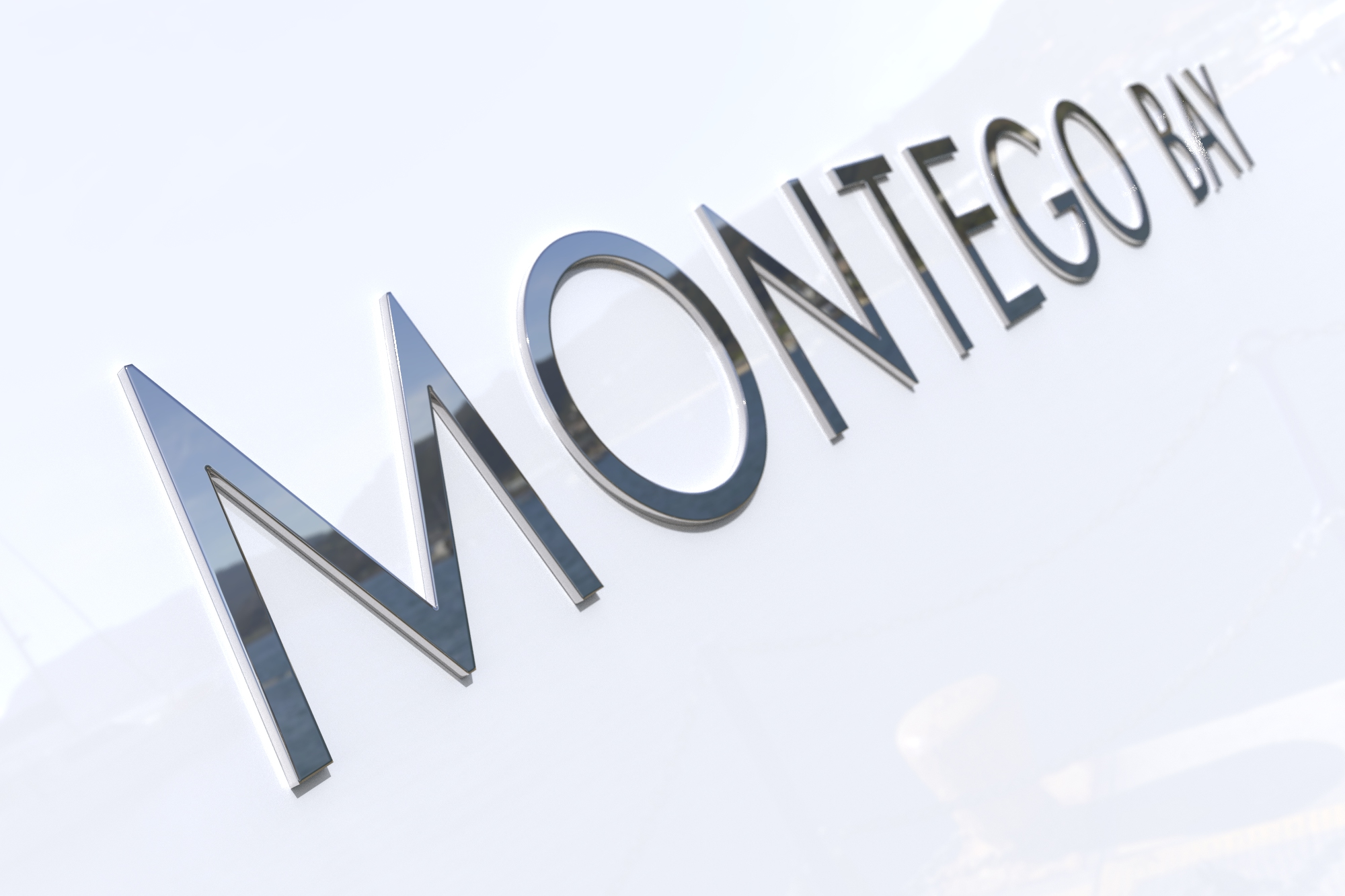 Homeport Lettering: Identity meets Durability
While only slight in stature, homeport names carry a significant maritime heritage, as well as disclosing your port of registration. Why not honour this tradition by refreshing your hailing port lettering with new mirror polished stainless steel to a font and style befitting your yacht? Easy to fit, these letters evoke a sense of belonging as well as a symbol of maritime legacy. What to know more? Request a quote <HERE>.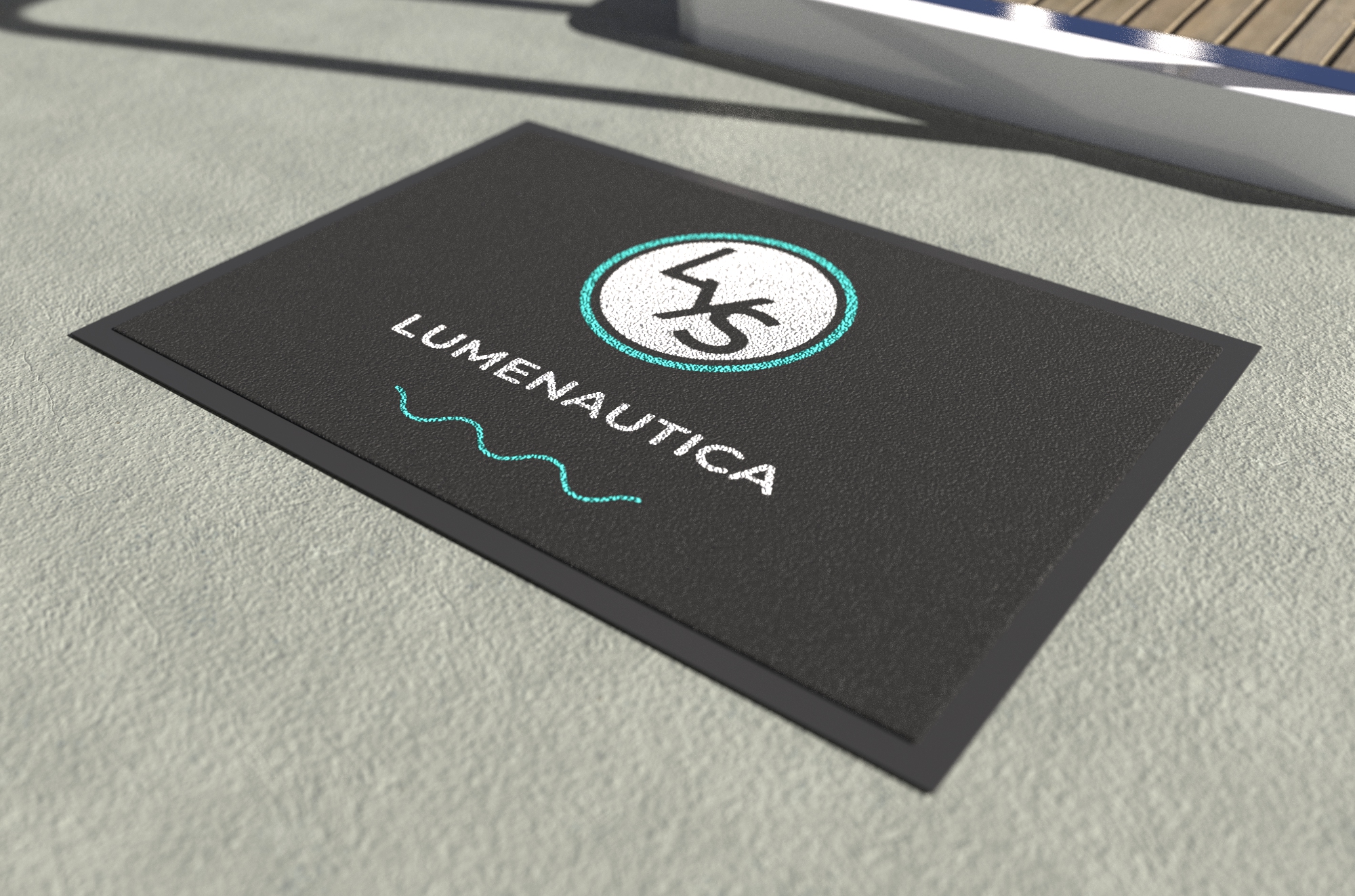 Yacht Branding: Projects that Inspire
Curious to see our branding magic in action? Explore our stunning branding projects that have transformed yachts across the world. Discover how we can make your branding not only look fantastic, but also stand the test of time.
Interested to know more? Reach out to discuss your project further on  +44 1455 632897 or get in touch here.