New Website, New Branding…A Reflection of Our Superior Craftmanship
We are thrilled to be able to announce the launch of our brand new website and branding re-fresh. The new website is far more intuitive than our previous edition with up to date web technology allowing an increased user interaction and a greater overall experience.
Brand Re-Fresh
With the launch of the new website we felt that our brand identity needed to reflect the fresh and contemporary feel of the site. The Aqua, Grey and White combination does just that. Our new circular 'LYS' logo adds a bold simplicity and increased recognition to the brand.        
Don't Stay in the Dark
Our new yacht lettering lines have been developed with a broad spectrum of project sizes in mind. From tenders to 100m+ Mega-yachts, we've got your project covered. Our upgraded V3 LED system is now far more robust than ever before offering increased efficiency, longevity and extended warranties.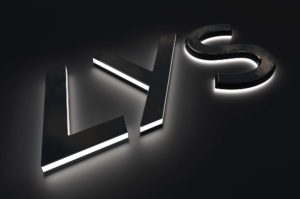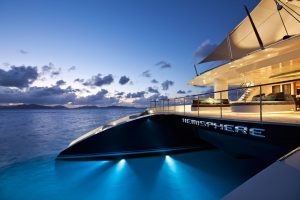 Some of Our Favourites
Exquisite Custom and Classic Projects from the past few years. See some prestigious projects we have completed over the years.
Lighting the Way
On a constant pursuit for perfection we're upgraded our LED strip lighting collection to cater for a range of internal and external installation scenarios.
More Light. More Reliability. More Versatility.
METS November 2017
Come and visit us at the METS in Amsterdam. 13th-16th November to see out latest yacht signage innovations and much more.